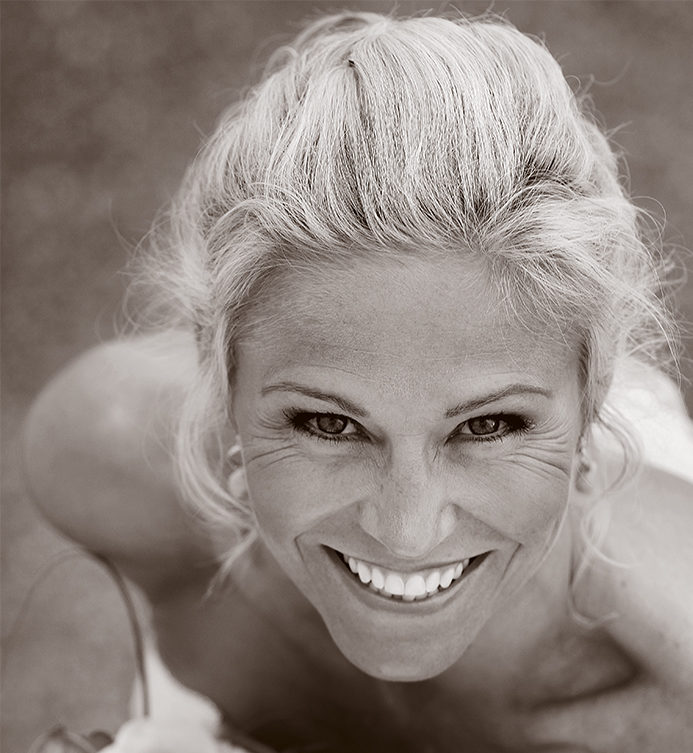 Qamilla Bjärneroth
Designer och inredare
Inredare & kreatör med god förståelse för kommunikation och affärsutveckling.
Skicklig projektledare med mycket god förmåga att kommunicera på olika nivåer och
upprätthålla starka och positiva relationer med affärspartners och kunder.
Professionellt engagerad och har framgångsrikt hanterat ett brett spektrum av uppdrag
med hjälp av kombination av kundfokus, kreativitet och flexibilitet.
Ser väl utfört arbete och nöjda kunder som en självklarhet oavsett uppdrag. Arbetar bra
i högt tempo med flera bollar i luften & tar gärna initiativ. Flexibilitet ser jag som vardag
inom design och inredning och att känna av & förstå kunden är ett måste för att lyckas.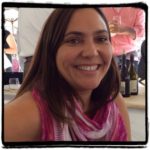 I've worked with Qamilla on several events and brand launch projects and am continually surprised and impressed with her level of professionalism and creativity to take our plans to the next level. The biggest launch event we partnered on together was a $40,000 budgeted project and she was able to remain within budget and over-deliver on all aspects from event décor and costumes to bringing in the right partners – public relations team, catering, musical talent, and location (privately owned mansion in the Hollywood Hills!). She has a keen eye design and how an event should look. She was able to transform the space and really excel at our expectations. Thank you for all your support and productivity. All our events were a huge success thanks to you! I hope to work with you again on an upcoming project soon. Hands down, I recommend and would hire Qamilla to work with any of the brands that I represent. She was a true God send.
Paula Ames
Regional Sales Manager
–
Hope Family Wines